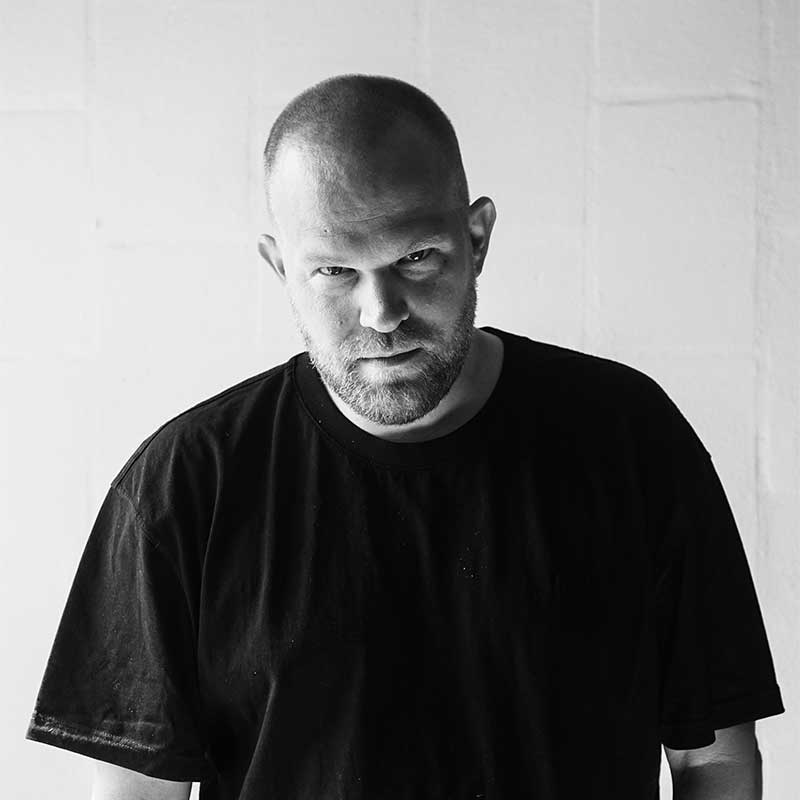 Rembert Van Cauwenbergh
Chief Creative Officer & Co-Founder
If it's illegal to rock-'n-roll, throw my ass in jail.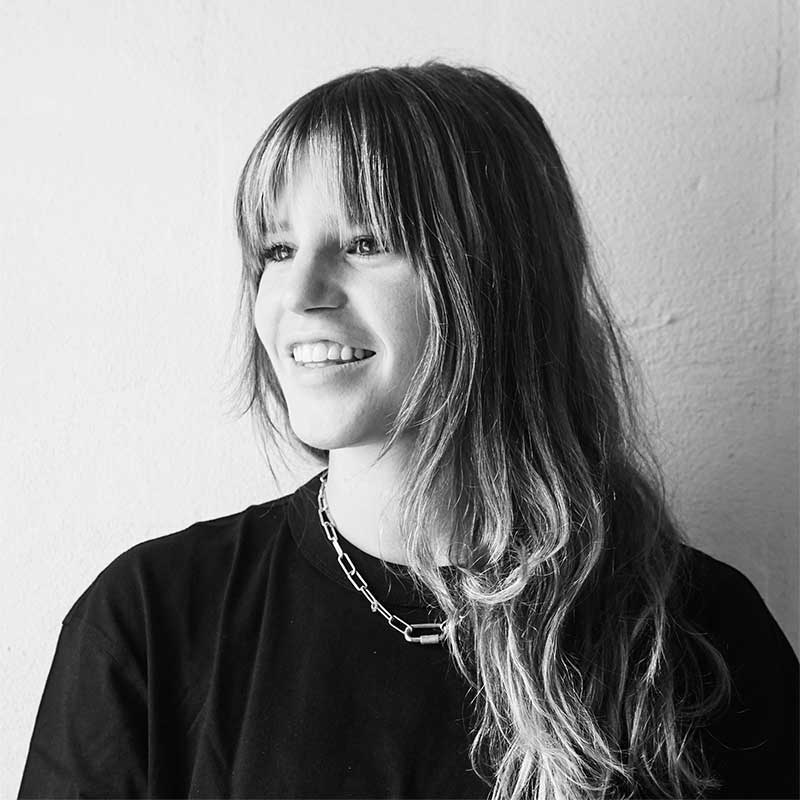 Charlotte De Roover
Head of Creative Office & Co-Founder
I came, I saw, I made it awkward.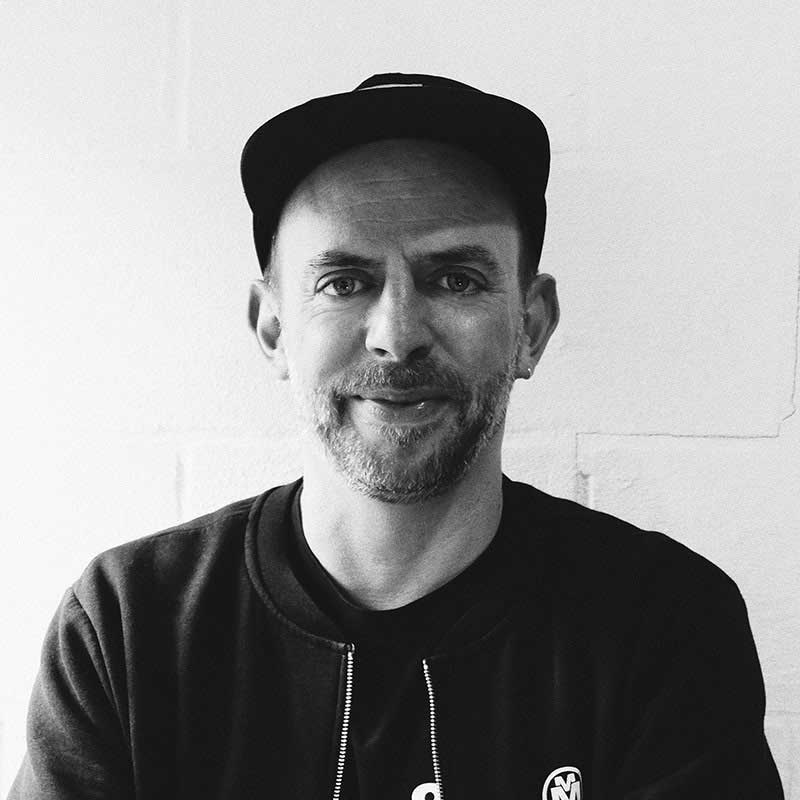 Wim Voets
Creative Director
Insert quote here.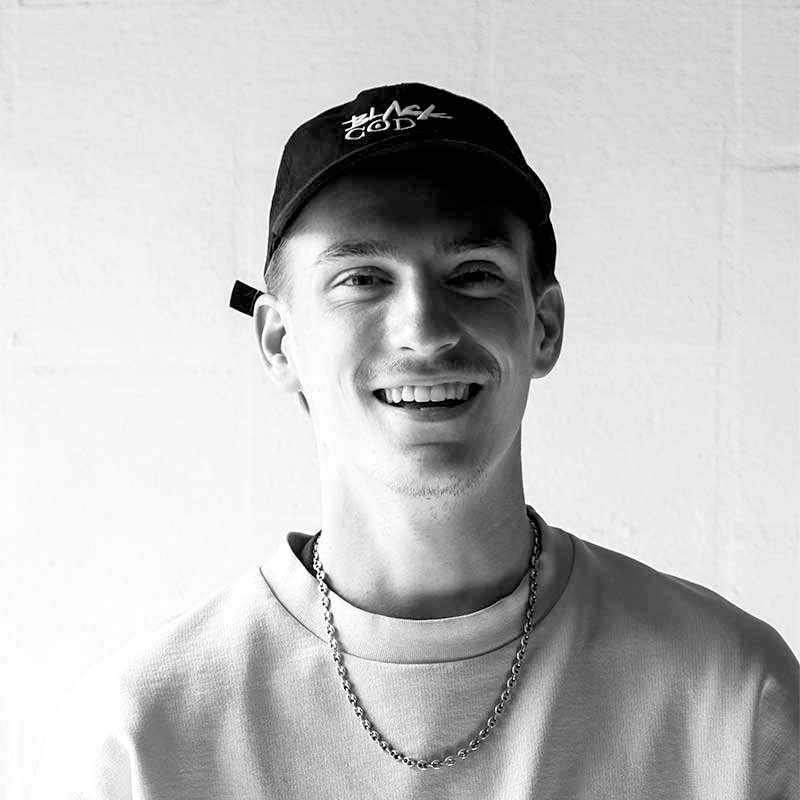 Vincent Therssen
Operational Manager
Stay thirsty.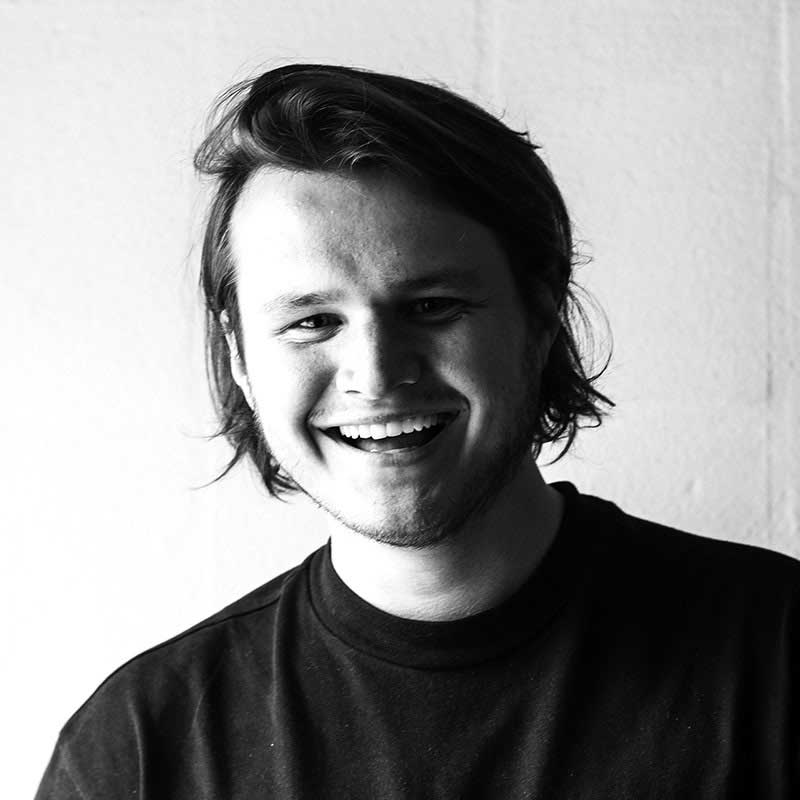 Arthur Boon
Event & Digital Communication Manager
Always strive and prosper.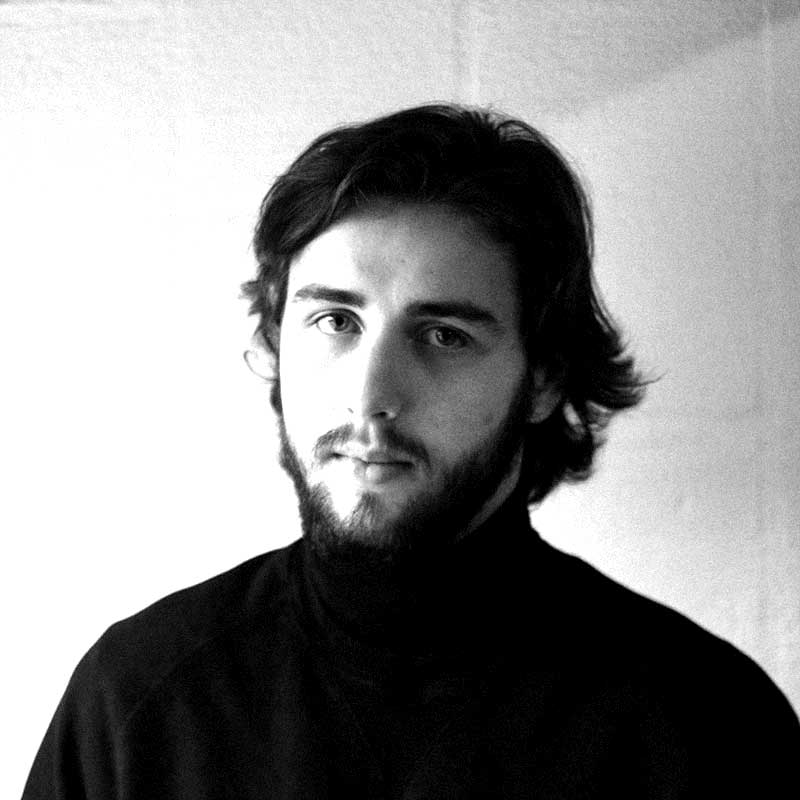 Simon Coppens
Graphic Designer
No regrets, only memories.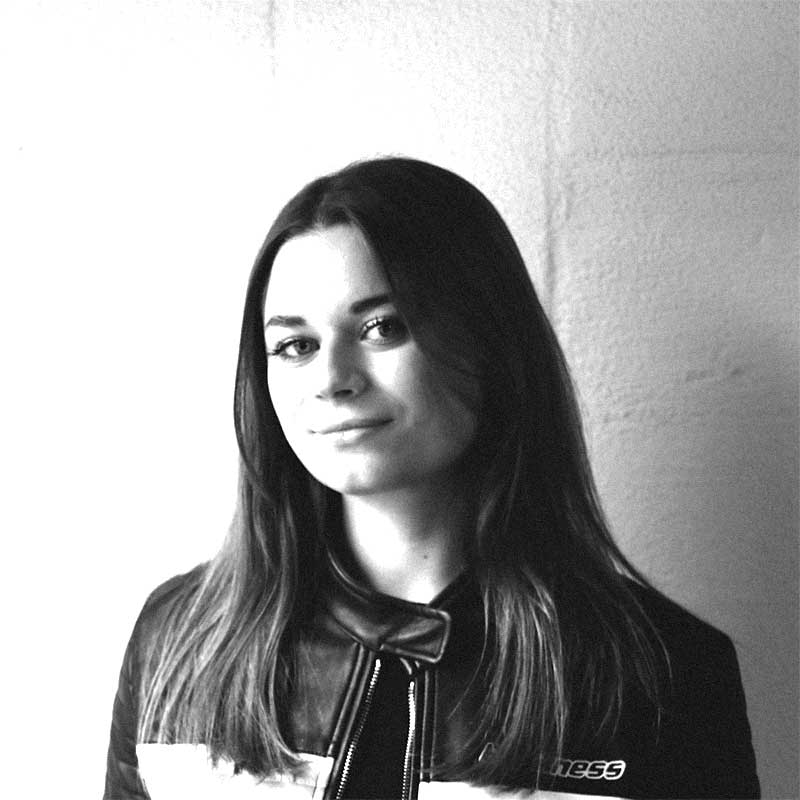 Charlotte Schaerlaecken
Communication Manager
Just a salmon swimming against the tide.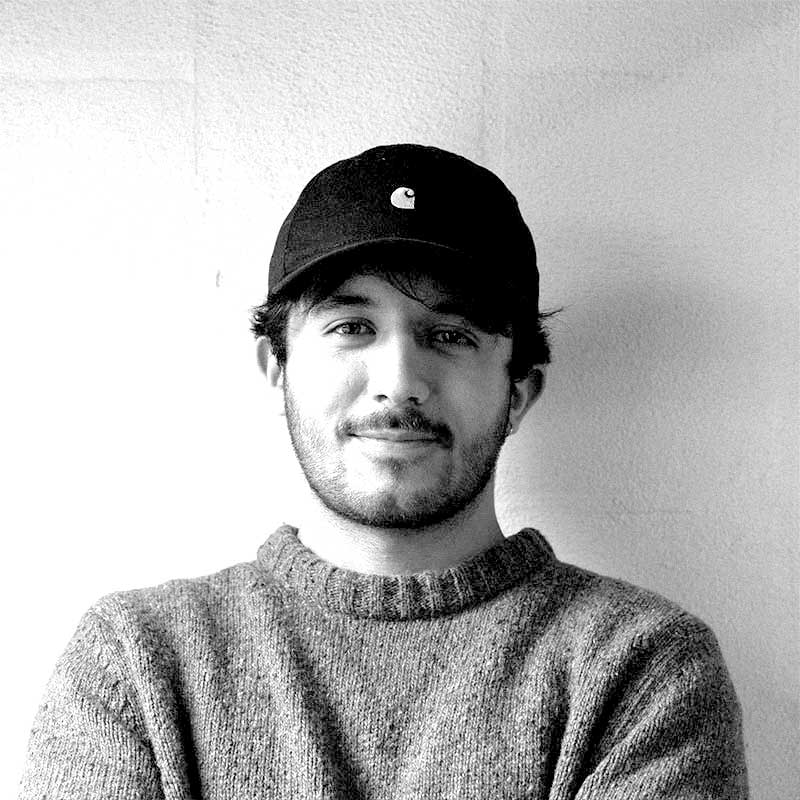 Ismael Ahmadoun
Content Creator & Editor
Better than advertised.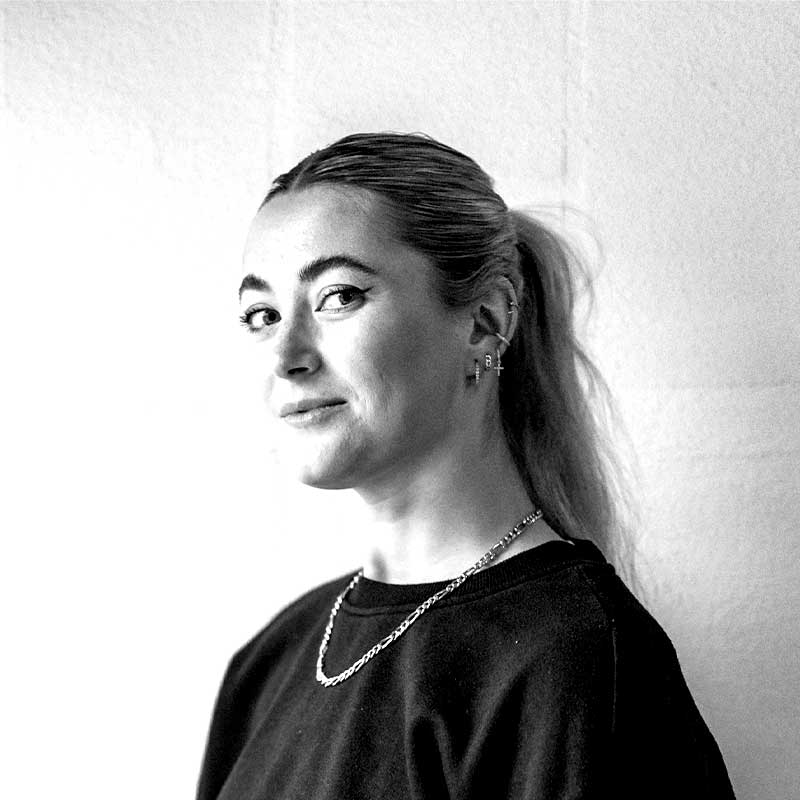 Astrid Lekkerkerker
Social Media Manager
Caring, creating and connecting.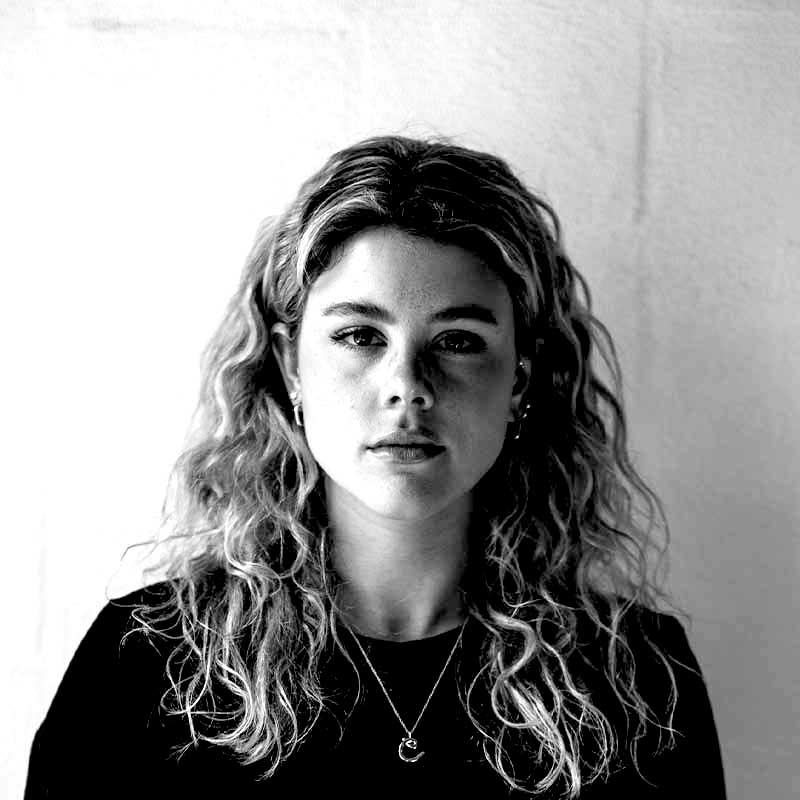 Coralie Hendrickx
Conceptual Creative
It is what it is.